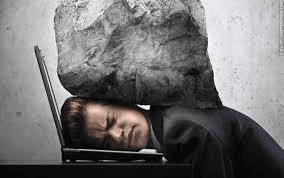 I am feeling so run down. At home, my parents are constantly fighting and I often get caught in the middle of their arguments. At school, I carry my...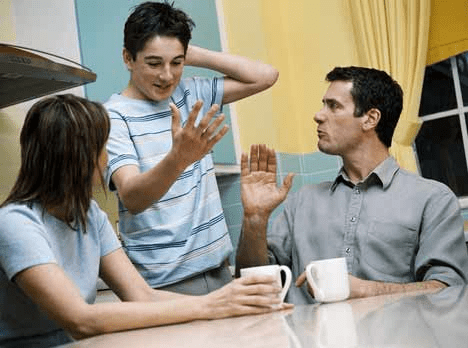 Communication with Parents – by Mandy aged 14 Oh my goodness, I wonder if anyone has the same problem as I do – ha ha of this I am sure. My...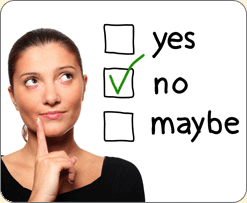 It's not easy to say 'no' to something especially when everyone else is saying 'yes'. Sometimes, it's not easy to stand up for what you believe in....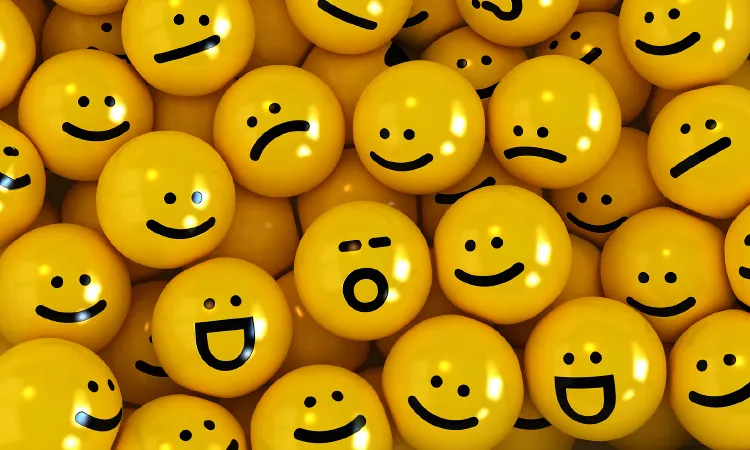 How often do you feel happy, sad, angry or scared? These are just some of the many emotions we experience. Emotions come to us in...
With each day we constantly process and develop social skills and emotional experiences as we try to lead happy, healthy lives. Sometimes our...