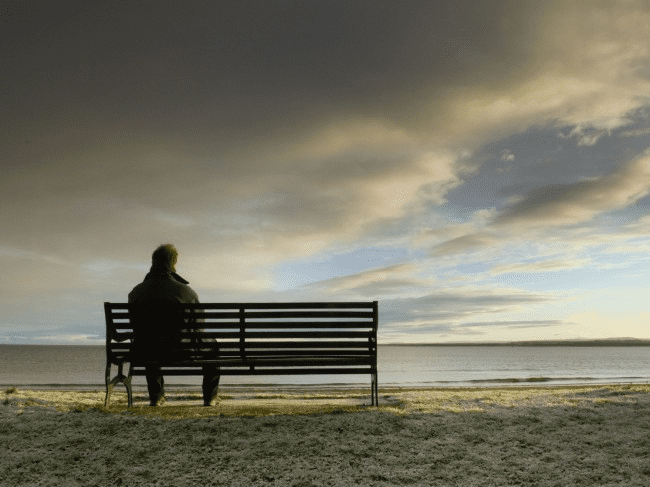 Talking about Emotions The death of a loved one is a terrible experience which we all unfortunately experience at some point in our life. When...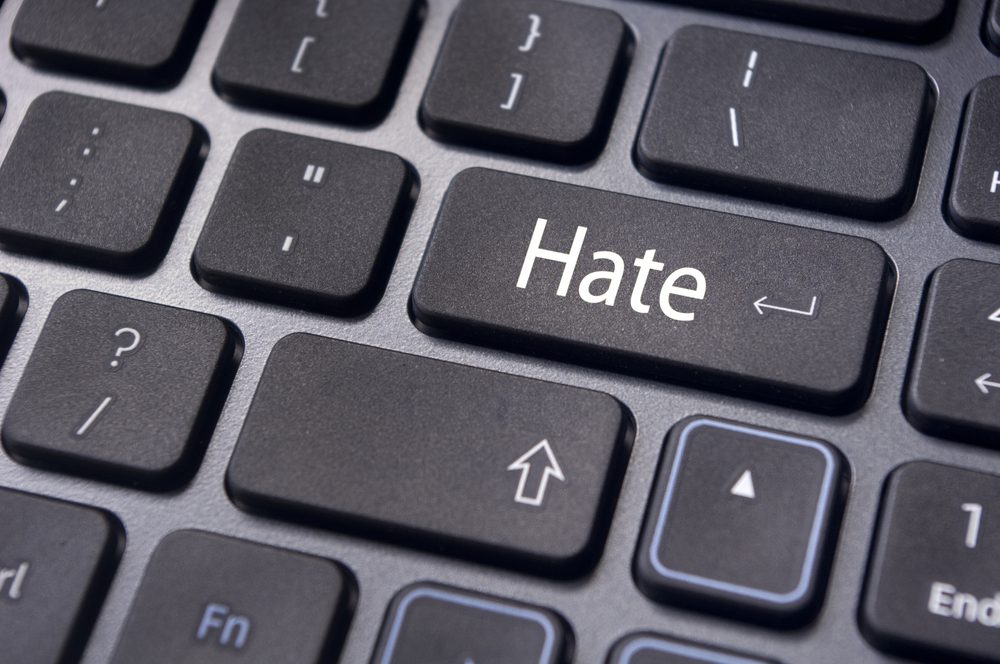 What is hate speech? Hate Speech is best described as speech that attacks, threatens, or insults a person or group on the basis of national origin,...
I can't get you out of my mind I can't seem to get you out of my mind. The way you walk, the way you talk, the way your eyes shine. I can't seem to...
Homelessness in Malta may not appear to be as big of a problem as it really is. This is because we are not used to visibly seeing people sleeping on...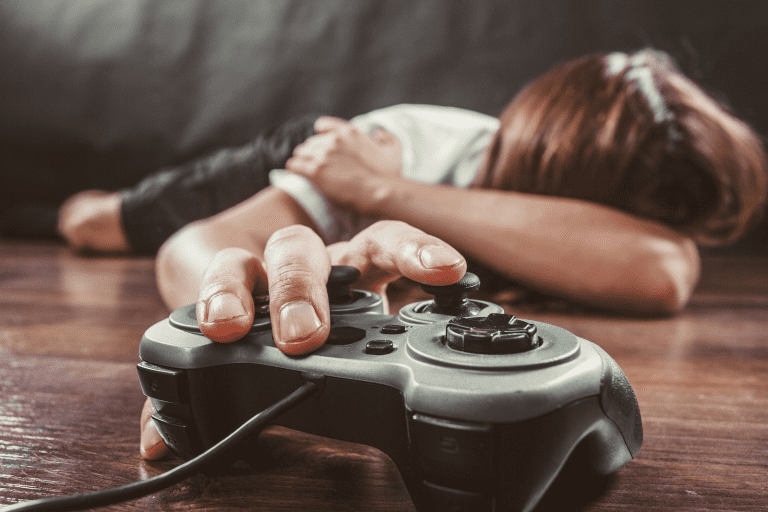 With the advancement of technology, games have also become increasingly complex – just take a look at virtual reality! As games become more...